Ziggi
Zigi is a linear lighting fixture made of metal & expanded mash
from our new linear pendants collection
which comprise contemporary decorative technical lighting solutions
for offices, homes and commercial spaces.
fitted with powerful LED modules or led T5 bulb
well suited for work stations ,counters and commercial  spaces
Ziggi lighting units can be used as pendants or wall/ceiling fixtures
Available in assorted colors and sizes.
it is possible and highly recommended to choose
different colors for the expanded mash and fixture's body.
Price
₪1,750.00 – ₪3,150.00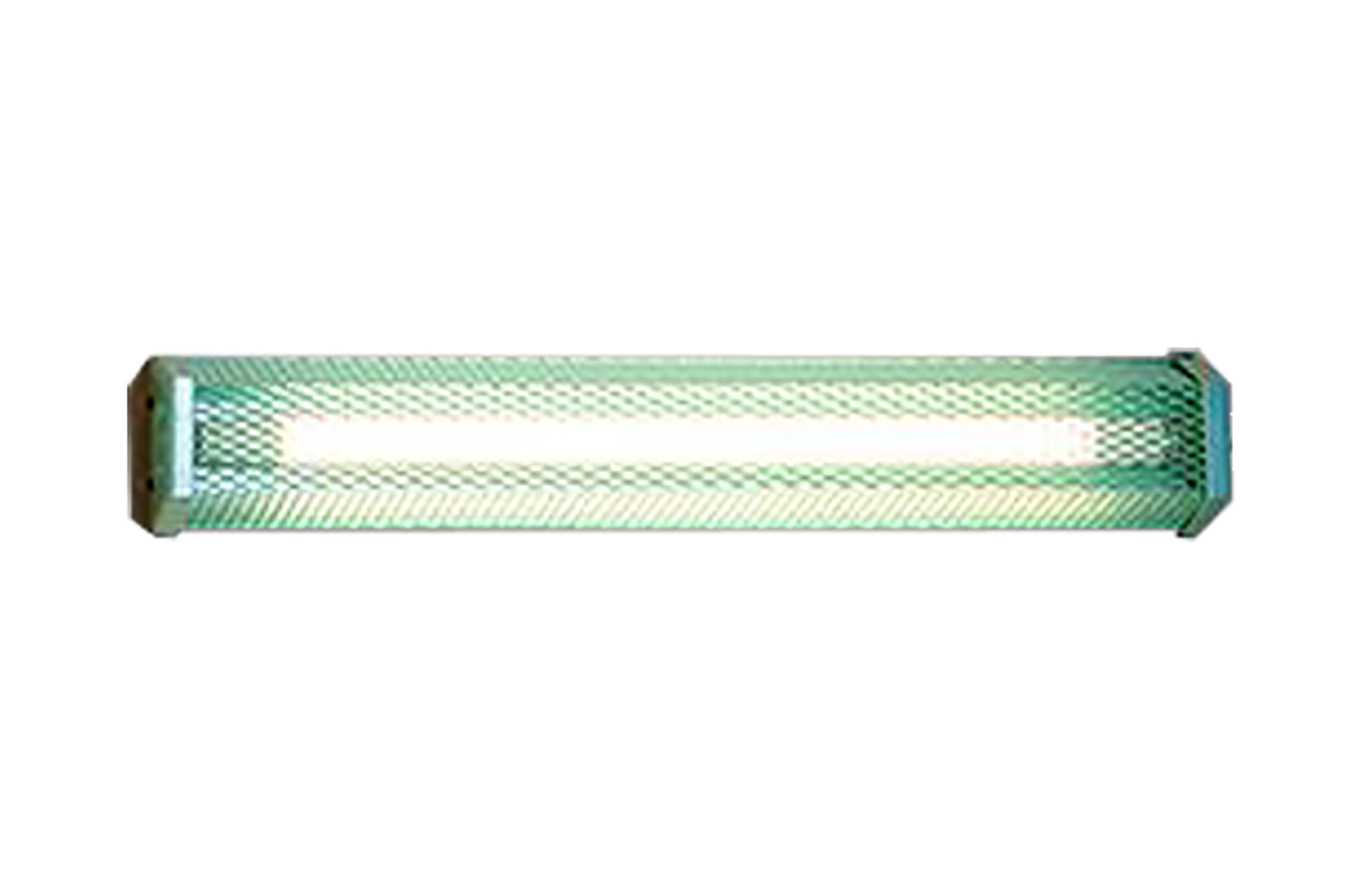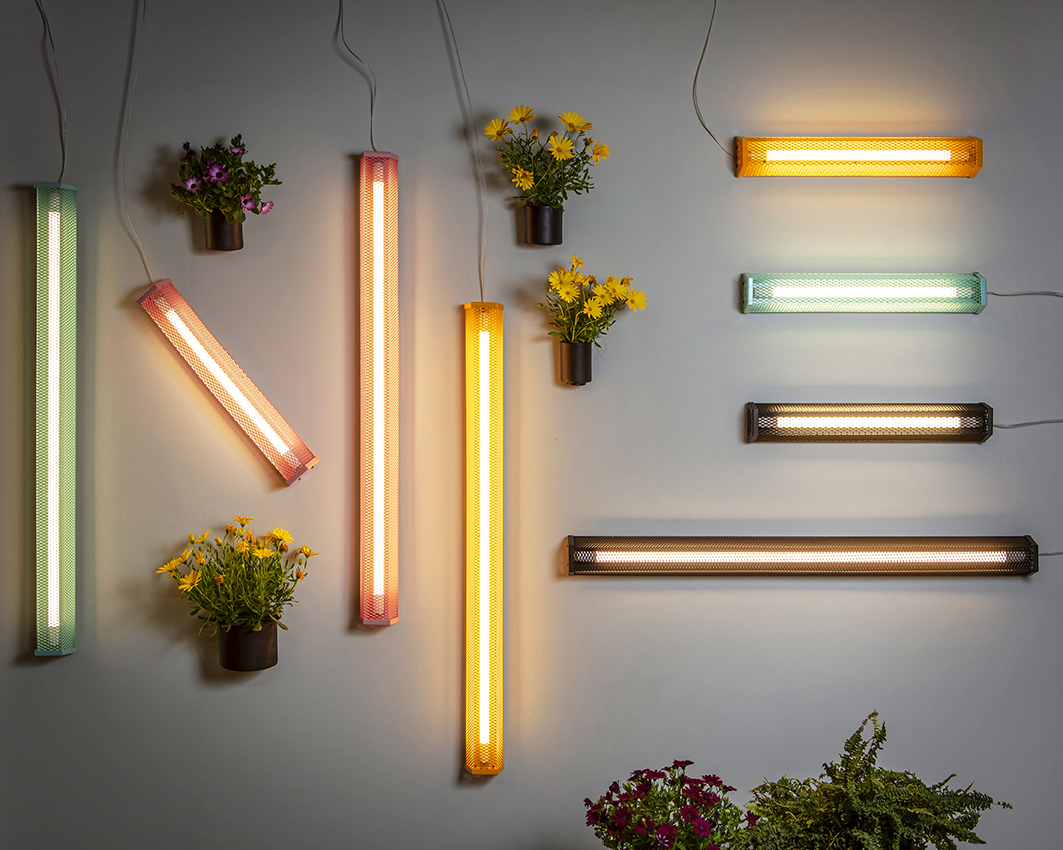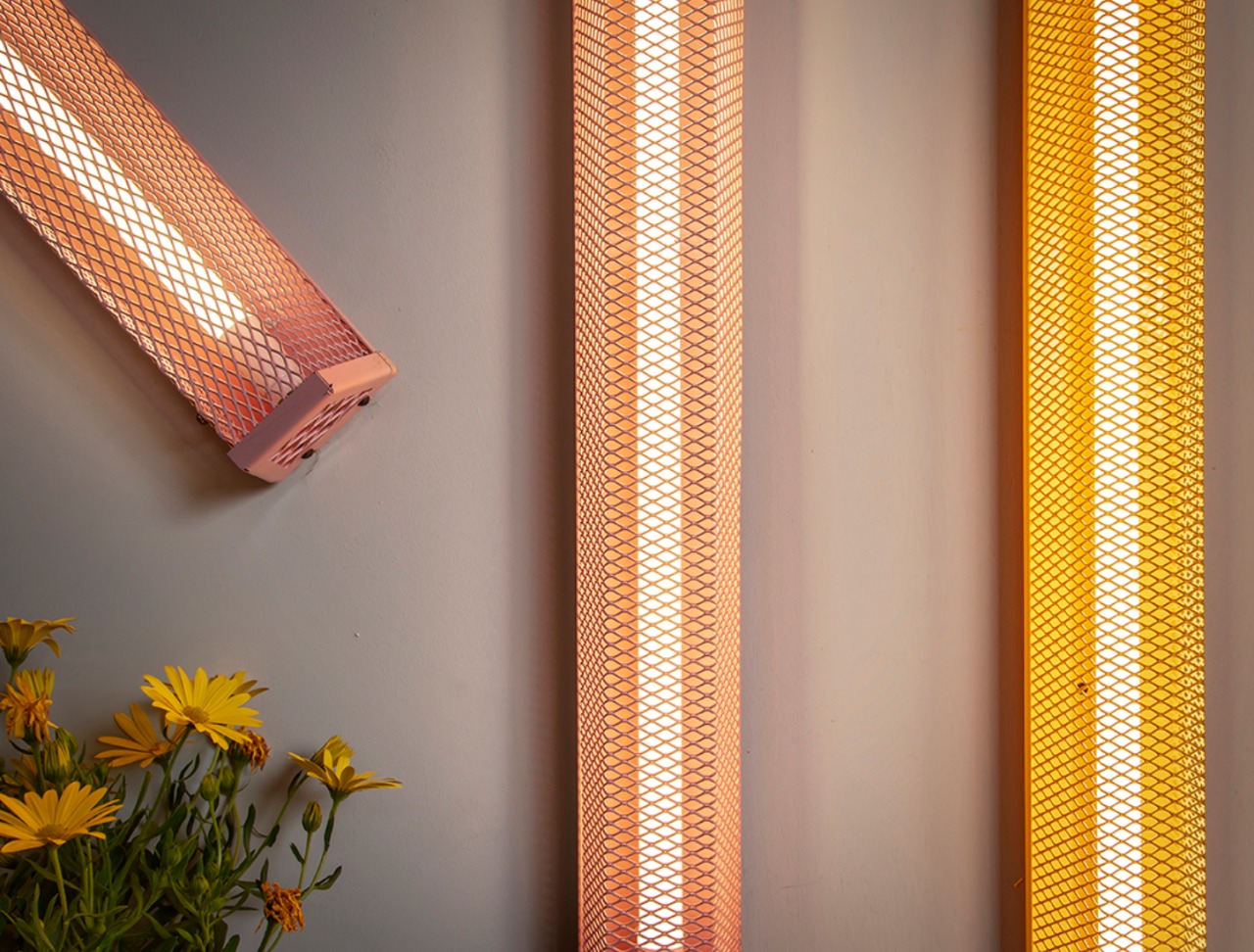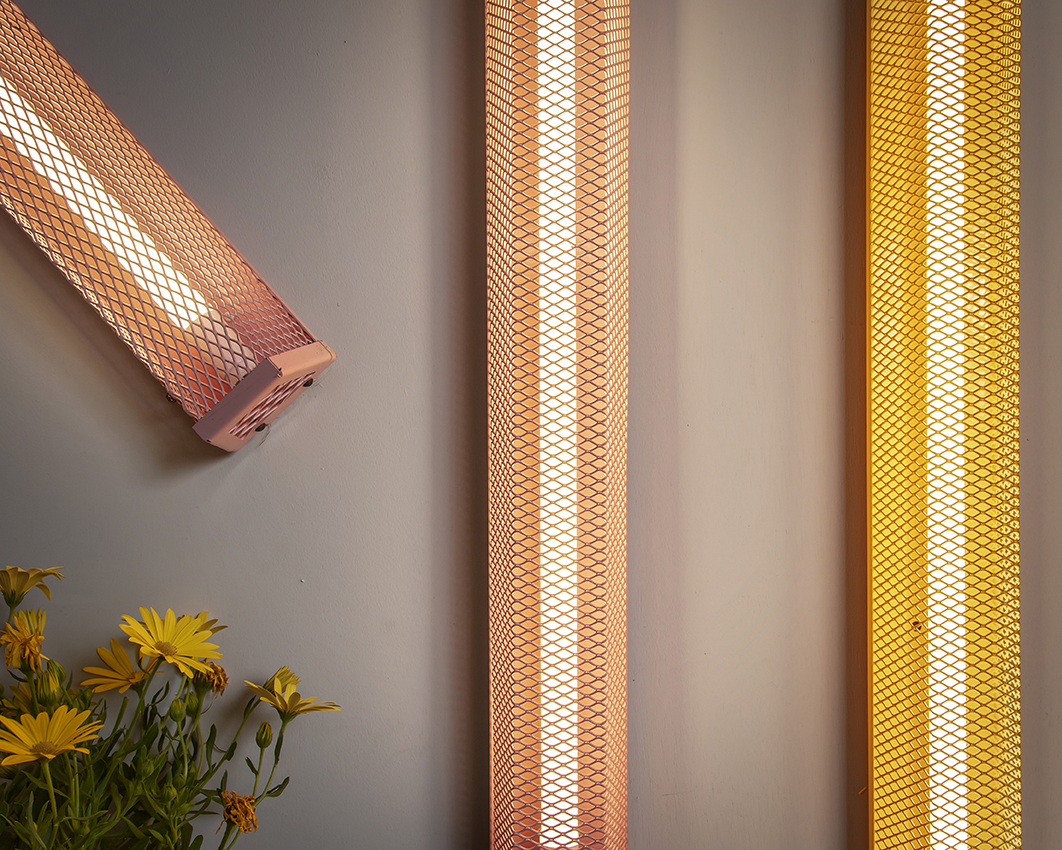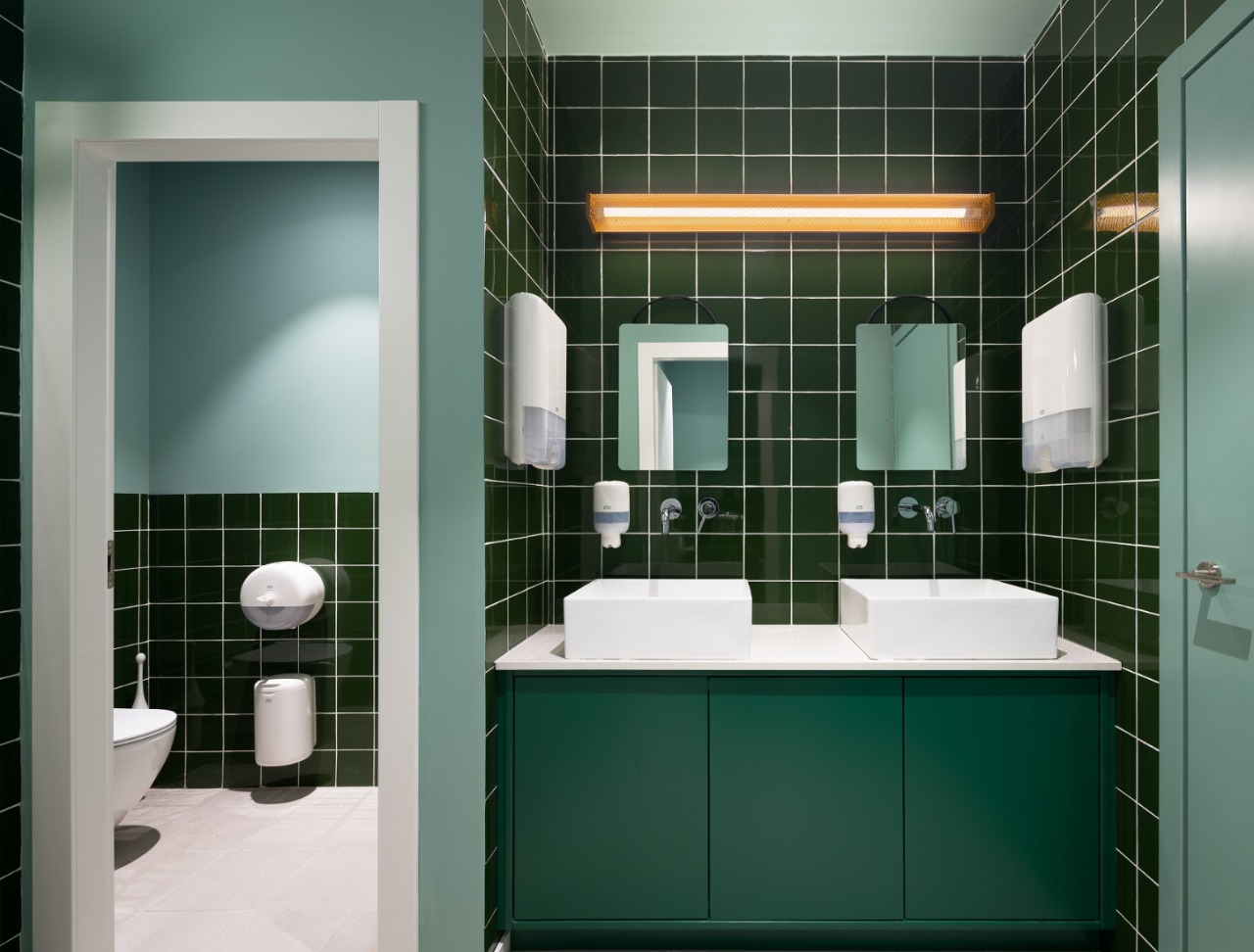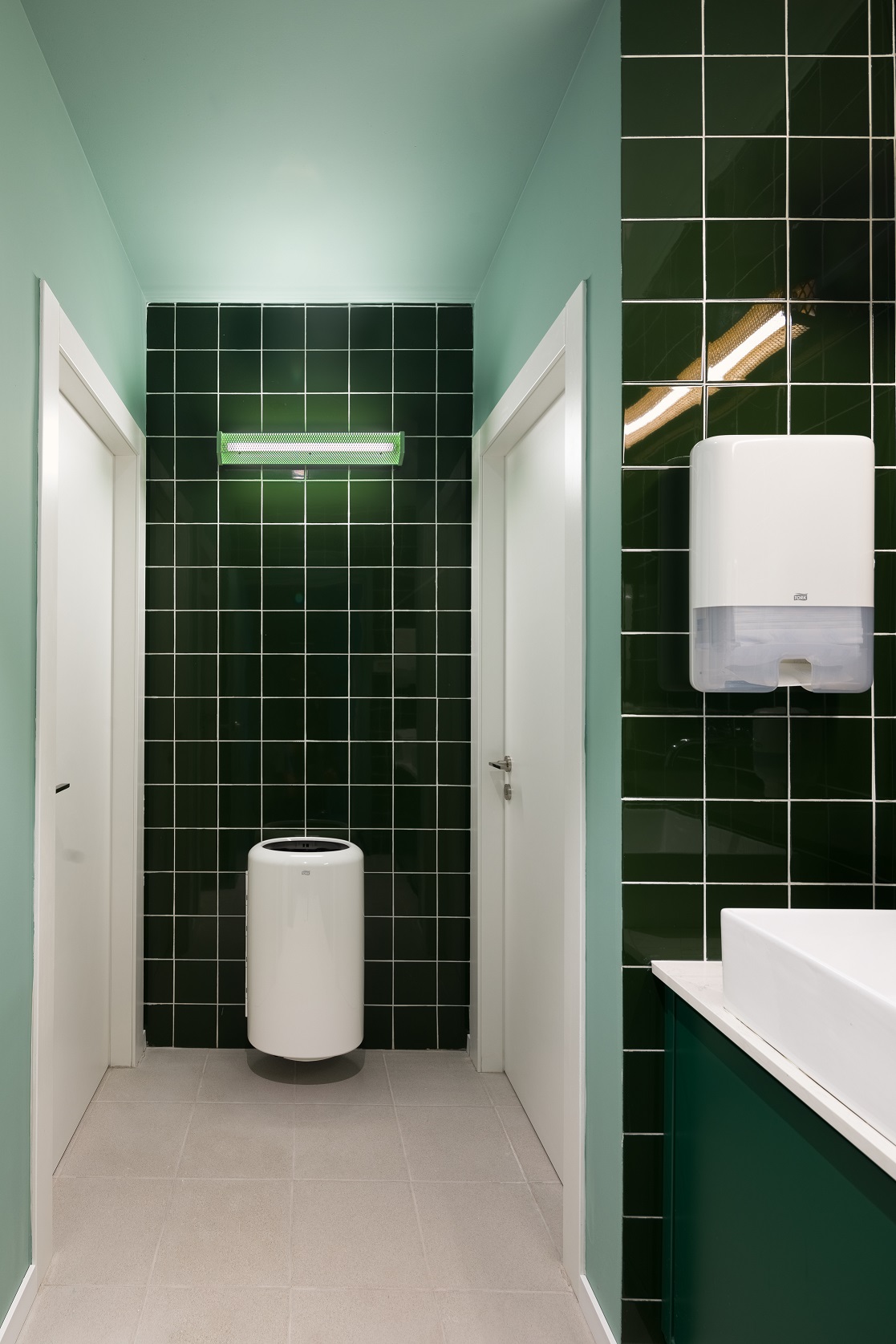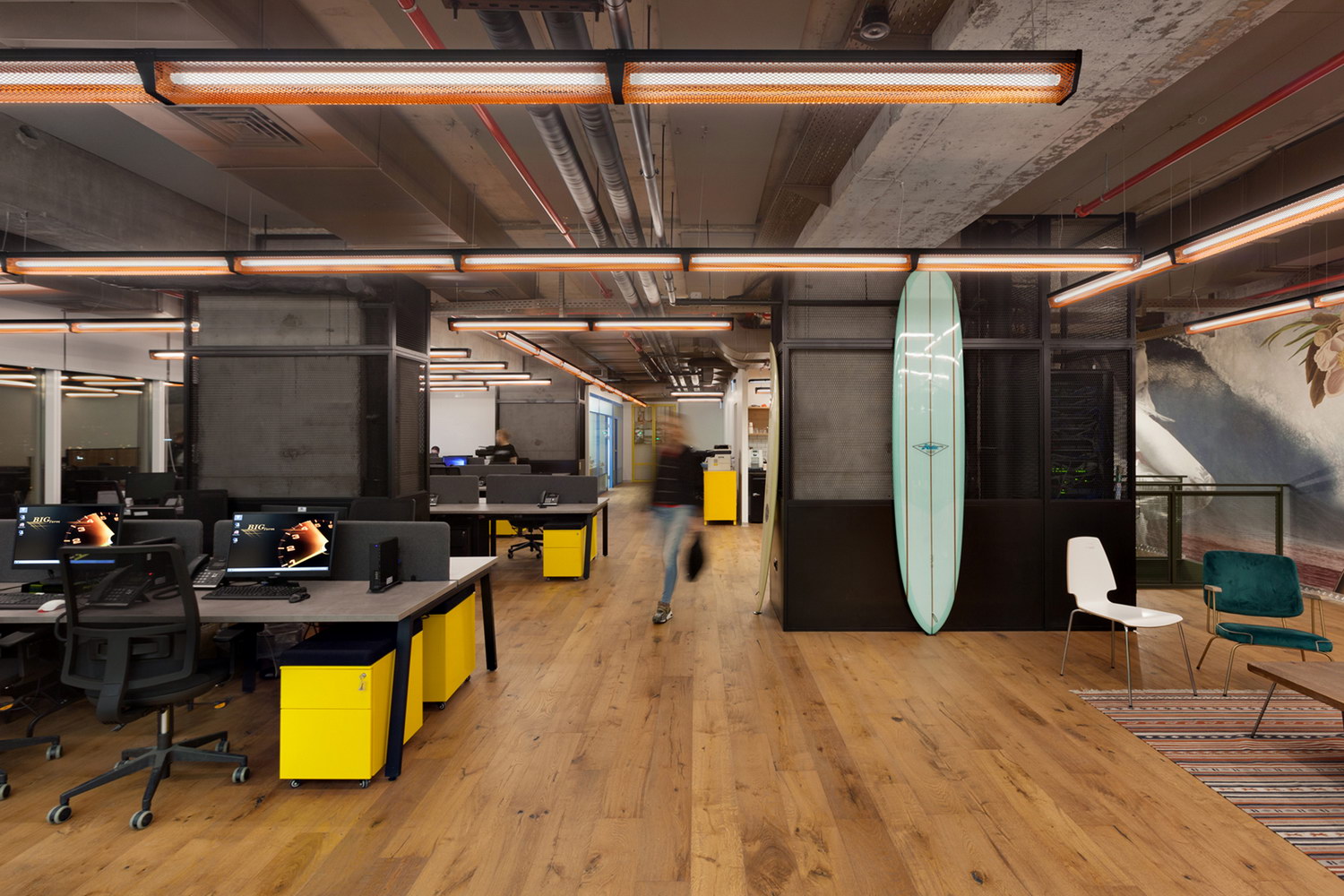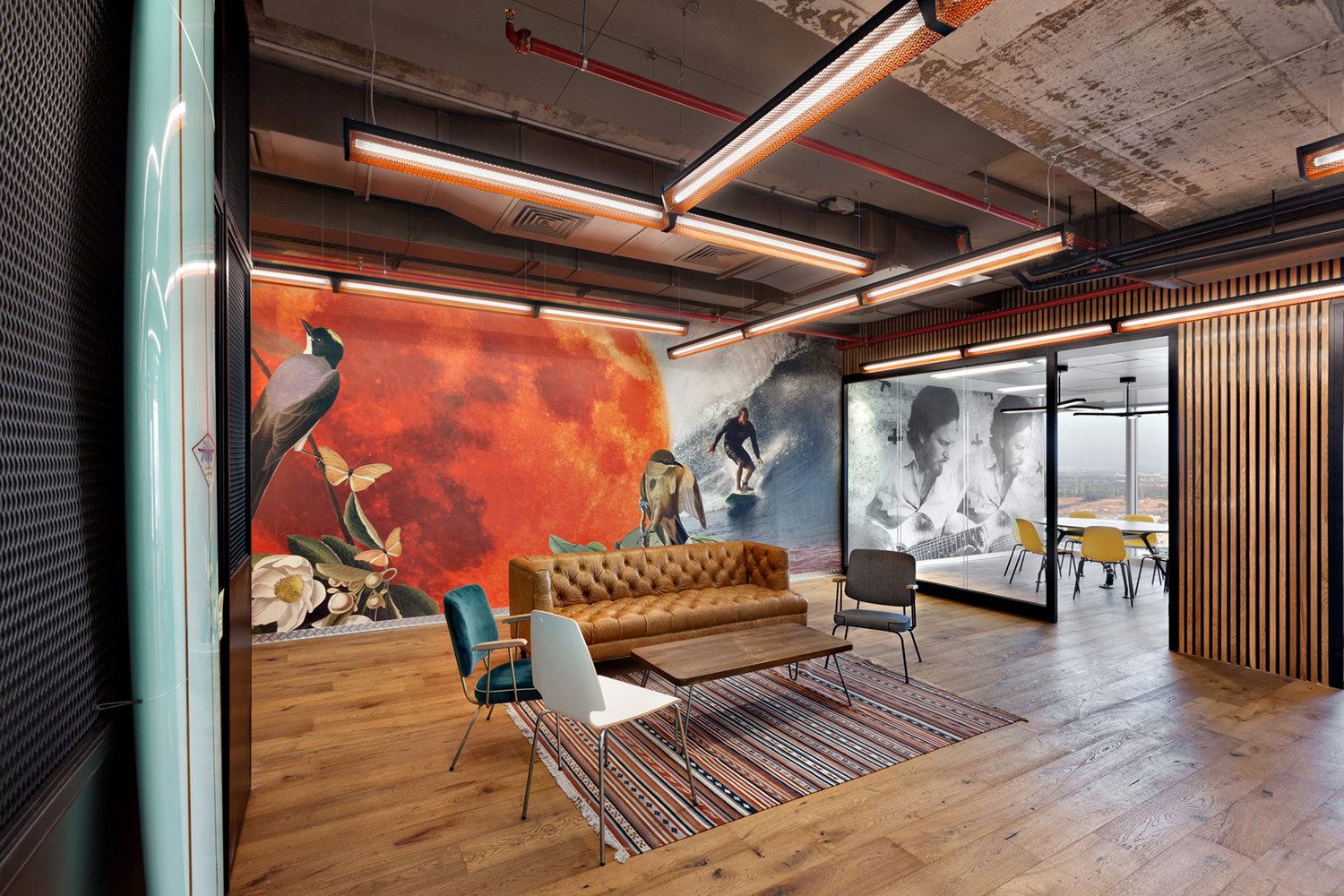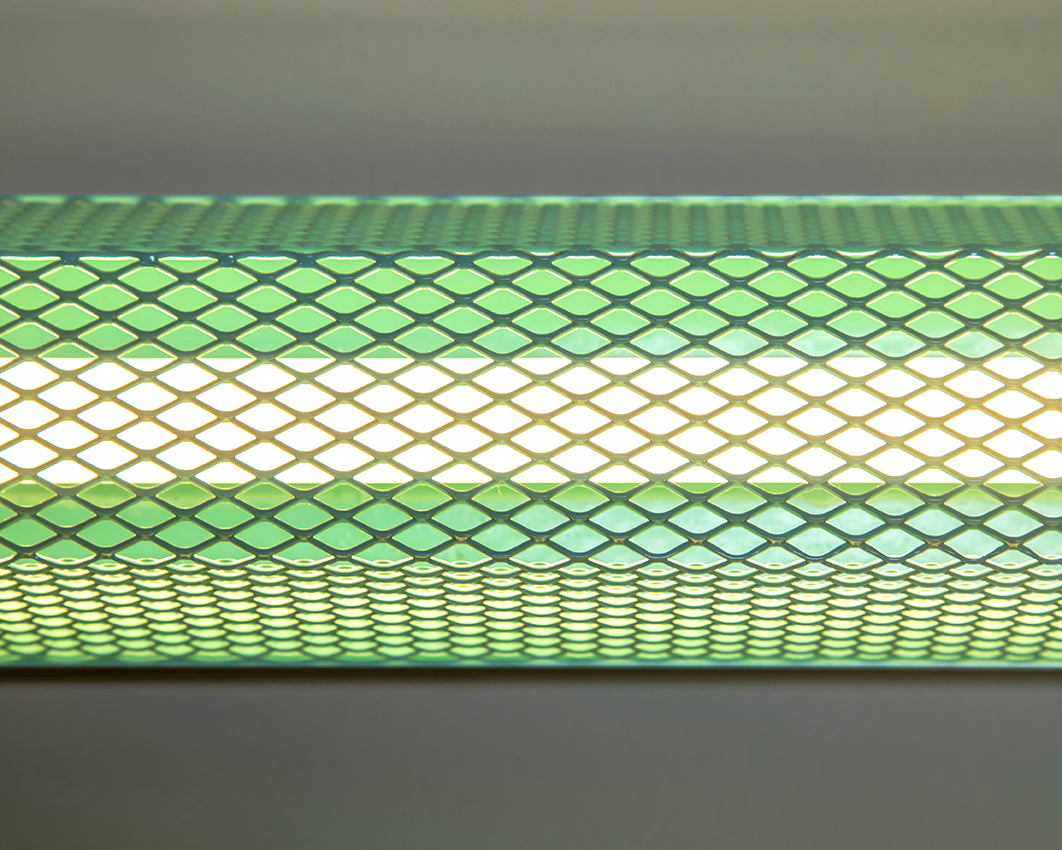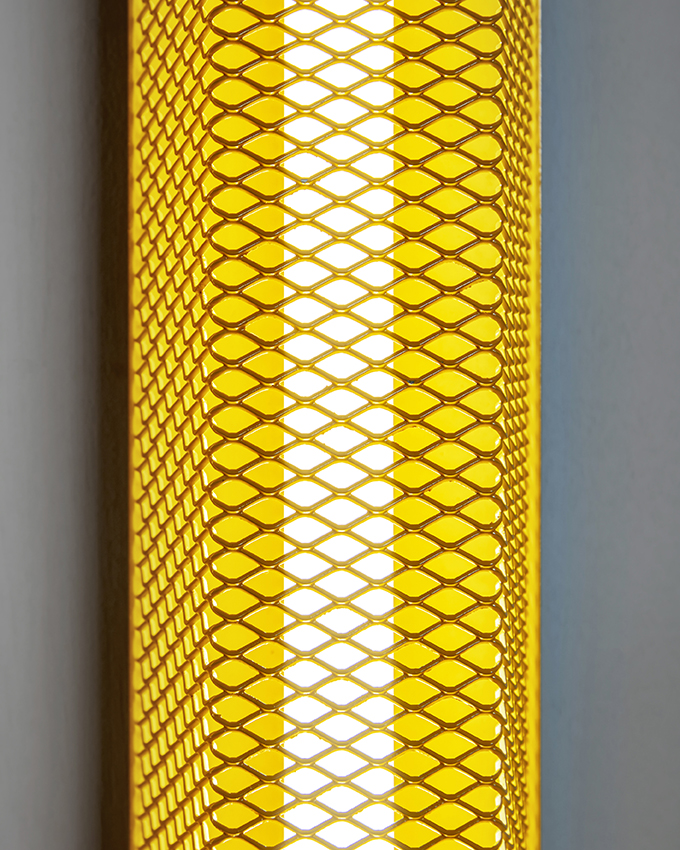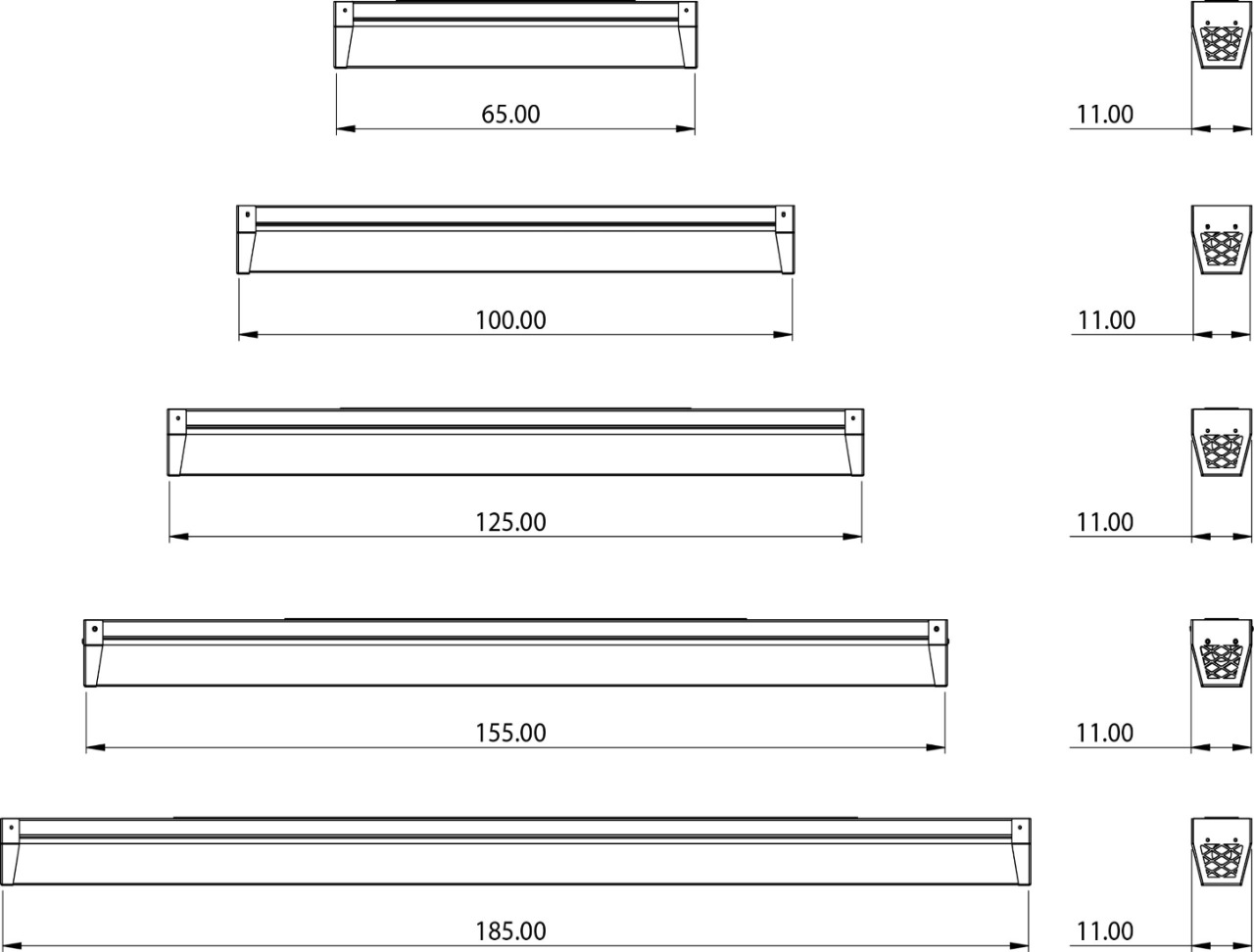 360 View
Click to rotate and see from all directions